ONE Gas is committed to vigorous competition in the marketplace. Conduct aimed at limiting this competition is inconsistent with the Code and may violate the antitrust and other laws.
ONE Gas' business decisions must reflect the company's independent business judgment–not an agreement with our competitors. You must not enter into any agreement or understanding with competitors or contractors, however informal, that could be perceived as an attempt to fix prices at certain levels, "allocate" a particular market, boycott certain suppliers or to limit the availability of a particular product or service. ONE Gas employees whose work involves frequent contact with competitors (such as through trade association activity) must be particularly wary of this risk.
The antitrust/competition laws are very complex. Penalties for violation may include high fines and even imprisonment. Please review the ONE Gas Anti-trust policy for a broader discussion of the antitrust/competition laws applicable to ONE Gas' business.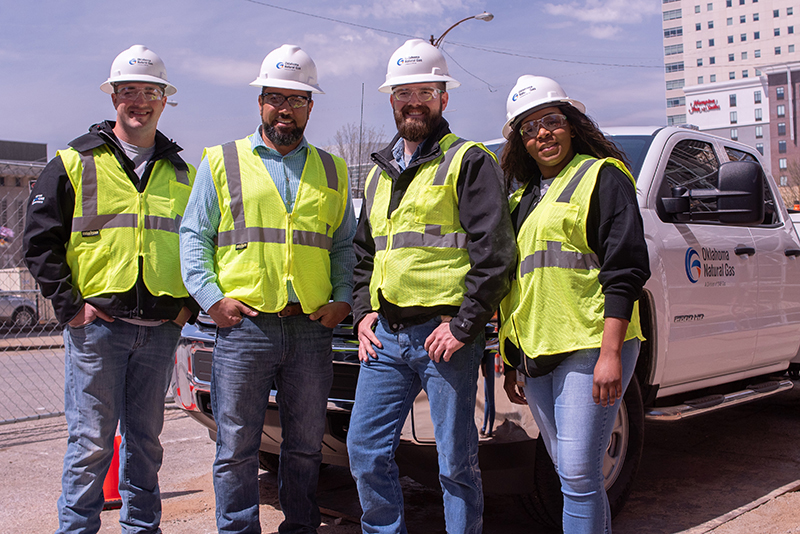 In general:
Do not discuss sensitive business topics such as prices, sales terms, business or marketing plans, margins, costs, production capacity, inventory levels, trade programs or discounts with competitors.
If a competitor raises any of these issues, no matter how casually, stop the conversation immediately and explain that it is against our policy to discuss these matters.
Contact a member of our Legal Department for specific guidance about the antitrust laws and to report any inappropriate conversations with competitors.